The more you can optimise your process, the better you can serve your customers and build brand value.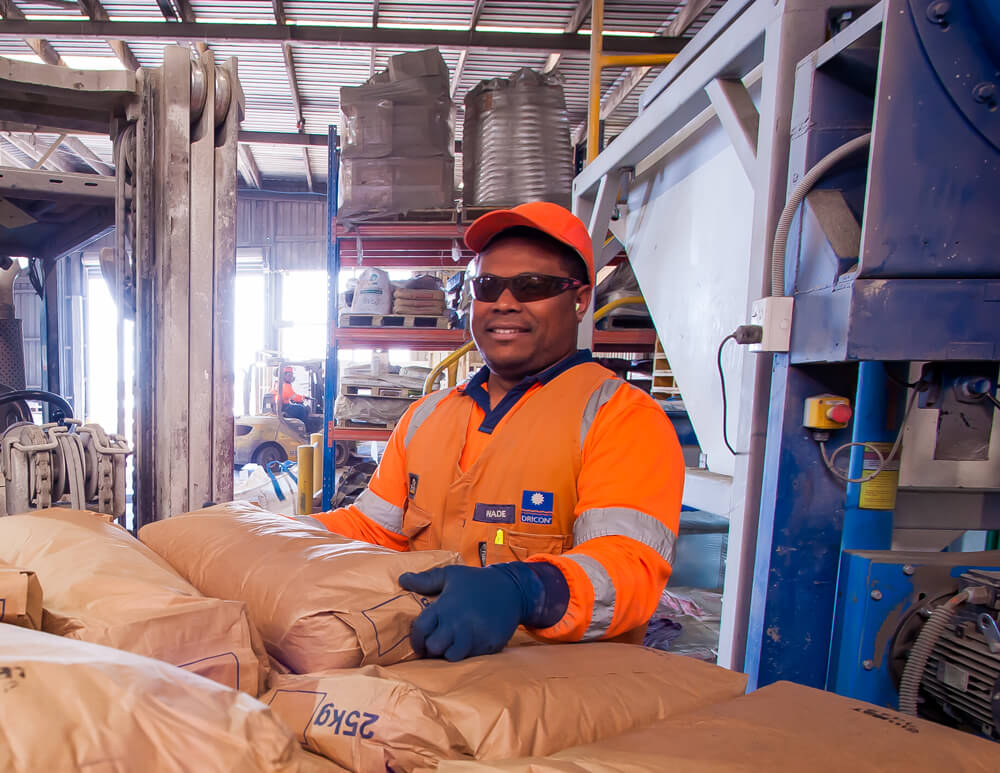 We're specialists in end-of-line process equipment. We work closely with a variety of process industries – such as grain & seed, food & dairy, growers, stock-feed, fertiliser, and cement manufacturers – providing equipment and services that increase process efficiency, capacity and versatility.
Unlocking this potential opens new markets and new opportunities for our clients. By sharing our experience, technical know-how and ideas, we provide the means to achieve goals and take your business to the next level… perhaps you want to pack or move product faster, improve your products purity, process new products, reduce costs & much more… it's a long list!
Reputations are hard won but easily dented. So integrity, trust, responsiveness and delivering on promises are as critical to our relationship with you, as they are to your own customers.
Our head-office is in Hamilton, New Zealand. We cover Australasia directly and export to USA, Japan, China, South East Asia, South America and the UK.
We have three divisions across Aurora
Industrial Packaging
Foreign Matter Control
Process Consumables and Components
The company started in 1999 and has steadily grown and expanded to include
Fully Integrated End-of-Line Process Systems
Robotic & Conventional Palletizing
Bag & Sack Filling and Closing
Automated Packing Lines
Magnetic Separation Equipment
Aero-Mechanical Product Transfer
Bulk Bag Handling
Process Consumables & Components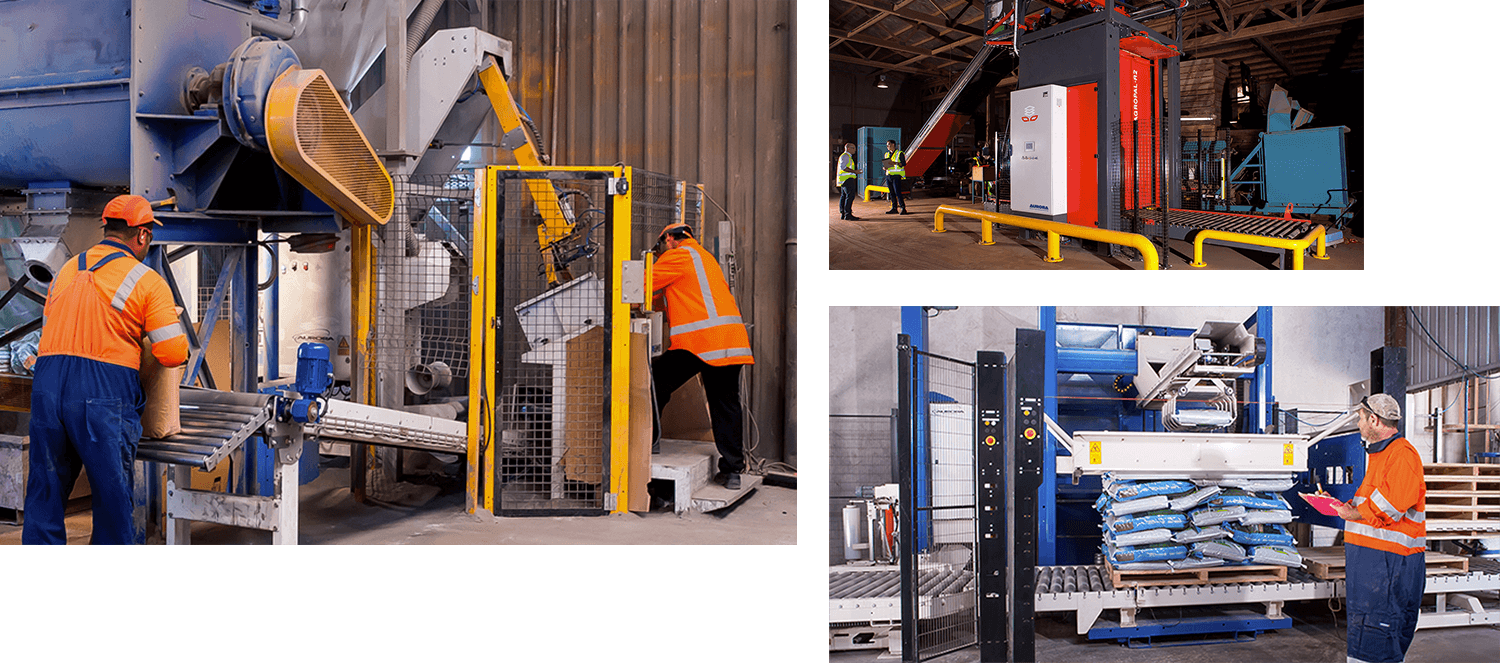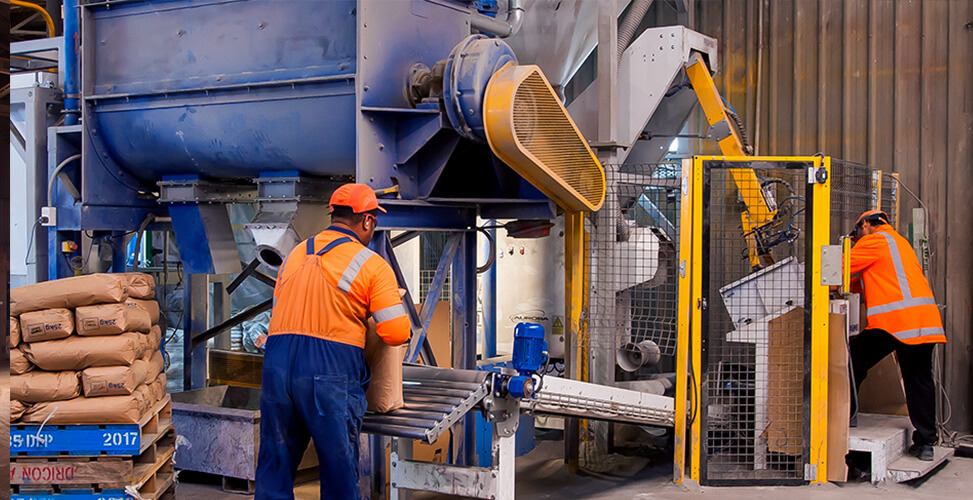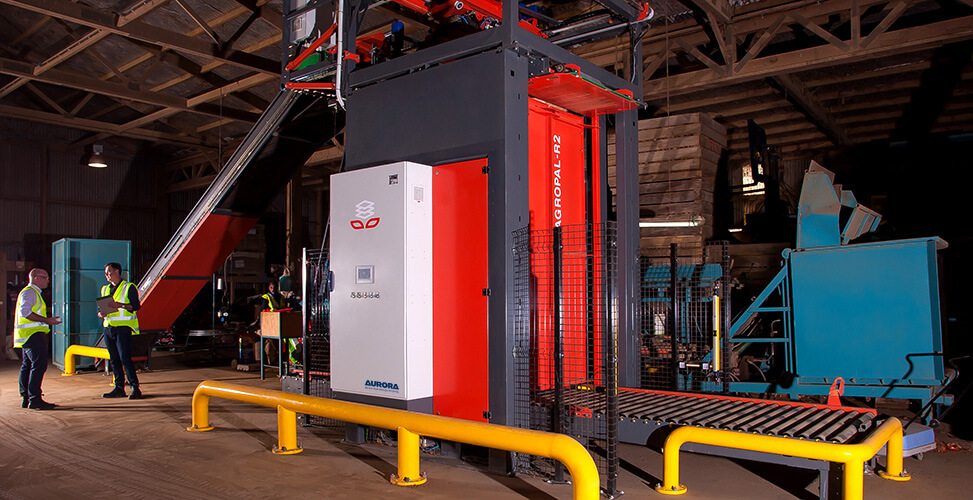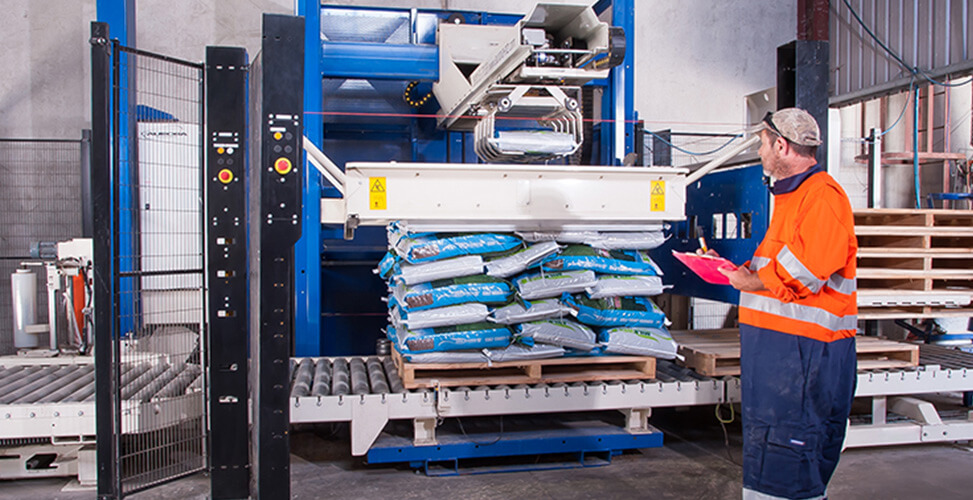 Our desire to be genuine in our dealings has underpinned the Aurora brand for many years and its not about to change.
It's the strength of our service platform, rather than our size, that has prompted respected international brands to select Aurora to represent them. That and our deep insights into the Australasian processing environment. So, whether it's a fully integrated process line or a single stand-alone piece of equipment, you can expect the optimum solution to unlock your process potential.
A business Relationship with Aurora means a long-term one that's build on honesty and integrity. We're here to provide you with ways to unlock the potential in your process and be the experts and advisers you trust. Call us – Start a new chapter for your company!
Unlock your
Process Potential
We're open for discussion
Give us a call or drop us an email. We'll respond promptly!
We're mobile
Our team specialises in on-site consultation, scoping, process surveys and risk assessments.
We install and commission
Our network of qualified engineers will ensure your project runs on budget and on-time.
We set the standard
We work to both rigorous industry regulations and client specific standards.
We're solutions focused
Our team will work with you to provide the optimum solution from fully integrated systems to single units.
We train and educate
We'll help ensure you get the best out of your investment by training operators and key personnel in areas such as health and safety, maintenance, and operation.
We support for a lifetime
We're committed to providing highly competent, accurate and market-leading advice, guidance and solutions for a lifetime. This includes on-going equipment maintenance, calibration, and service.