Bag Turning
The AAT-10 Bag Turner lifts the bag, re-orientates, and releases for a gentle packaging-friendly action.
Adjustable for different bag sizes, types and processing speeds. Can be mounted to existing conveyors. 
DOWNLOAD DATASHEET
ROI CALCULATOR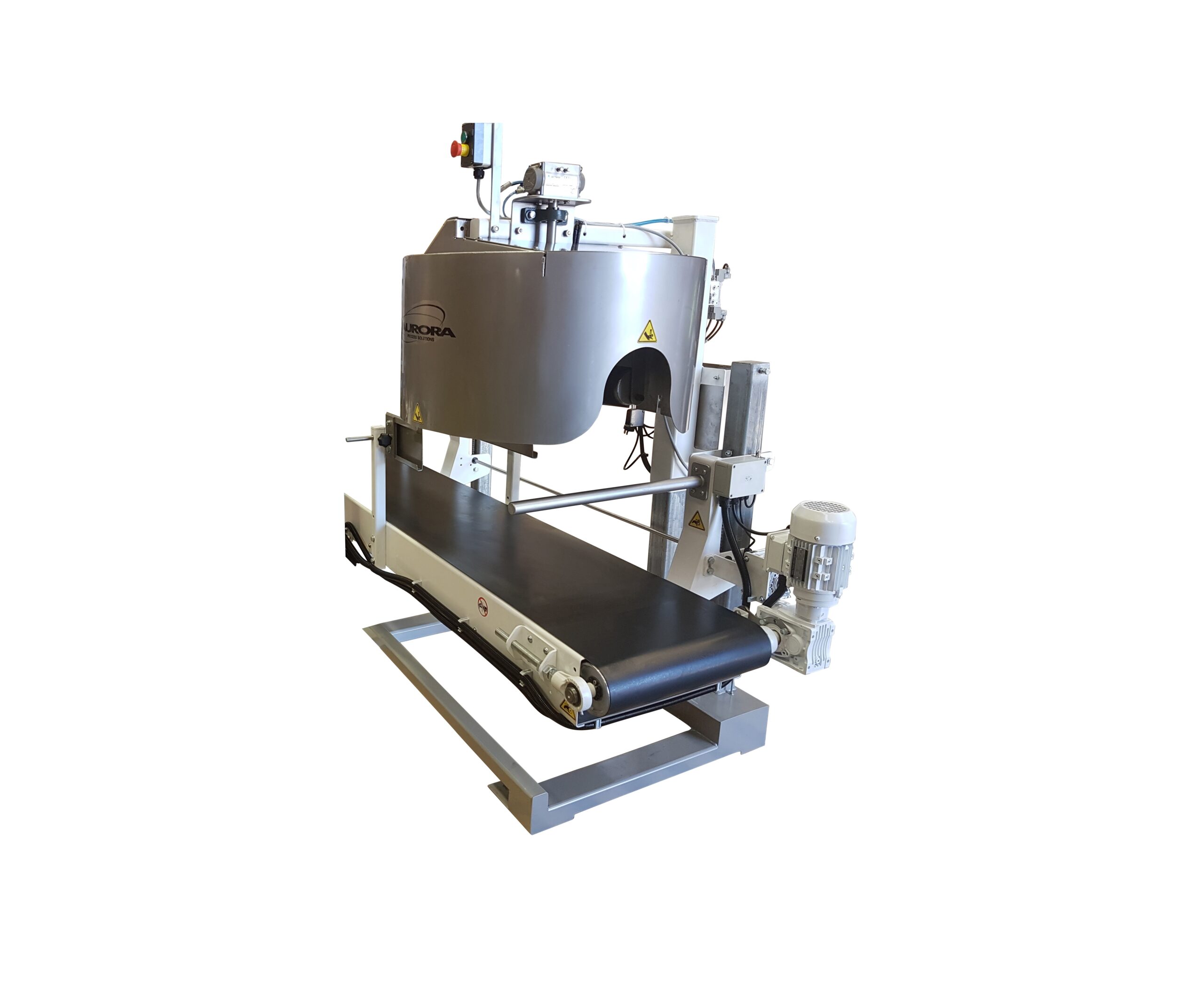 Features
Suitable for woven, polyester, jute bags and sacks
Heavy-duty
Retrofits to existing conveyors or supplied with conveyor
Compact design eliminates separate footprint
Automated operation, no operator input required
Fully adjustable to suit application
Options
Description
A simple but effective machine allows the bag to be positioned in the desired orientation for further processing.
Related products
Conveying

Bag Flattening

Bag Kicking

ACS-H10 Sewing System