AFV-PT Automatic Valve Bagger
Package powder and powder mixes with speed and precision.
AFV-PT Baggers are pneumatic aeration packers designed specifically for powders and powder mixes, such as flour, cement, and chemicals, although they effectively handle granular materials too. The AFV-PT was the first air packer with precise bulk and dribble fill cycles. Simple and efficient design & operation.
DOWNLOAD DATASHEET
ROI CALCULATOR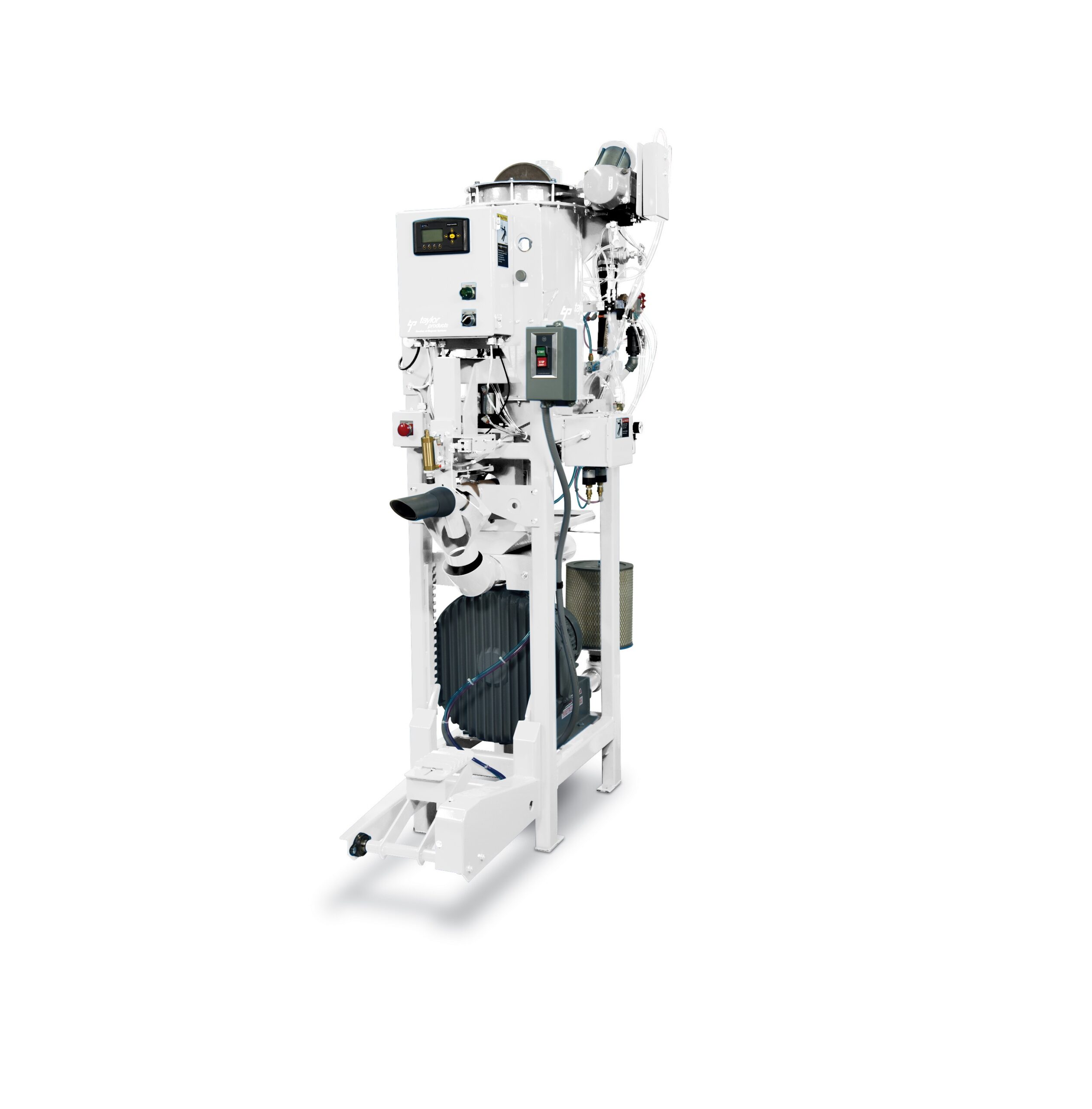 CAPACITY:
---
480 bags per/hour
BAG TYPE:
---
Valve, Ultrasonic
INDUSTRY:
---
Features
Single, double, triple spout configurations
Regenerative blower
Pneumatic bag clamp
Pneumatic bag kicker
Fill spout cut-off gate
T4000 weigh controller with digital readout
Compact footprint
Options
Stainless steel construction/contact areas
Spout filling station with chair for operator
Downstream conveying and palletizing equipment
Inflatable Spout for dust control
MATERIALS TYPICALLY HANDLED
Sugar (powder and granular)
Flour
Cement and lime
Various oxides
Refractory mixes
Fine resins